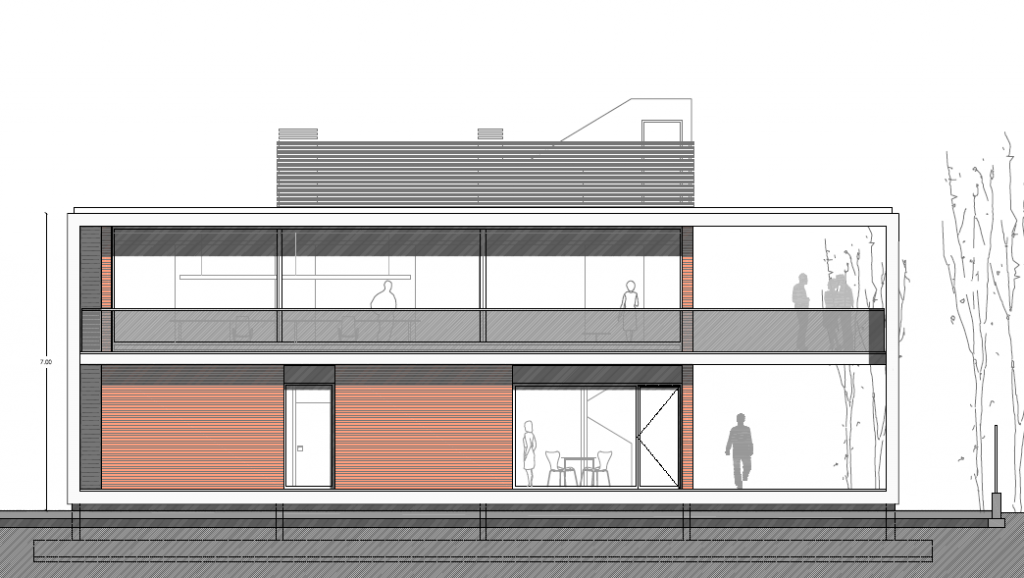 The tender for the construction works of the Rail Control Centre of the project CONNECT Valenciaport (Activity 7) was awarded to the construction company Dragados S.A. in July 2016 with an amount of 364.980.59€ (VAT excluded) and an execution time of four months, being the initial bidding budget at 535.005,26 € (VAT excluded).
The new building for the rail operations in the Port of Valencia will be located near the southern gate to the port, more specifically, between the rail bifurcations that enter to the port from the Fonteta de San Luis Railway Station. The building will have two main plants, being the ground floor a common service area and the first floor equipped with offices and with the main control room for the railway operations.
The sing of the beginning of the works was placed during the autumn of 2016, where the construction works started. The end of the works is scheduled in March 2017 according to the project plan.